Suzanne Corliss
Suzanne Corliss
suzanne@wwcbusol.com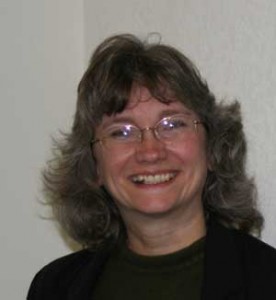 Suzanne has extensive experience in bookkeeping, payroll and human resource management, and offers these value added services in addition to being a Certified QuickBooks Pro Advisor.
Suzanne Corliss obtained her Bachelor of Science degree in Business Administration from Oregon State University.
As the Accounting Manager at Ag-Bag International for 11 years, she has extensive experience in Accounts Payable, Accounts Receivable, Payroll Administration, General Ledger, Audit Preparation and Human Resources of a publicly traded company.  Some of her specific duties included preparation of journal entries, account reconciliations, assisting the Cost Accountant and Inventory Manager with costing and inventory issues, month end processing, preparing lead schedules for the company's annual and quarterly audits and overseeing all accounting function information presented to the auditors.  In Human Resources, Suzanne oversaw all employee selections, evaluations and terminations, managed all employee benefit packages and coordinated open enrollment periods.  She maintained employee personnel and benefit files, and was responsible for employee safety and health administration, and workers compensation case management.  Suzanne's experience in payroll included processing multi-state payrolls, developing and maintaining payroll policies, guidelines and procedures, processing monthly, quarterly and annual state and federal tax reports, processing all garnishment and child support orders, and calculating all commission payable for the entire sales force.  Suzanne was also responsible for the selection, implementation and training of the company's new Payroll Software, Abra and was an active team member on the Company's Visual Manufacturing system implementation process in the accounting department.